YOU MAY ALSO LIKE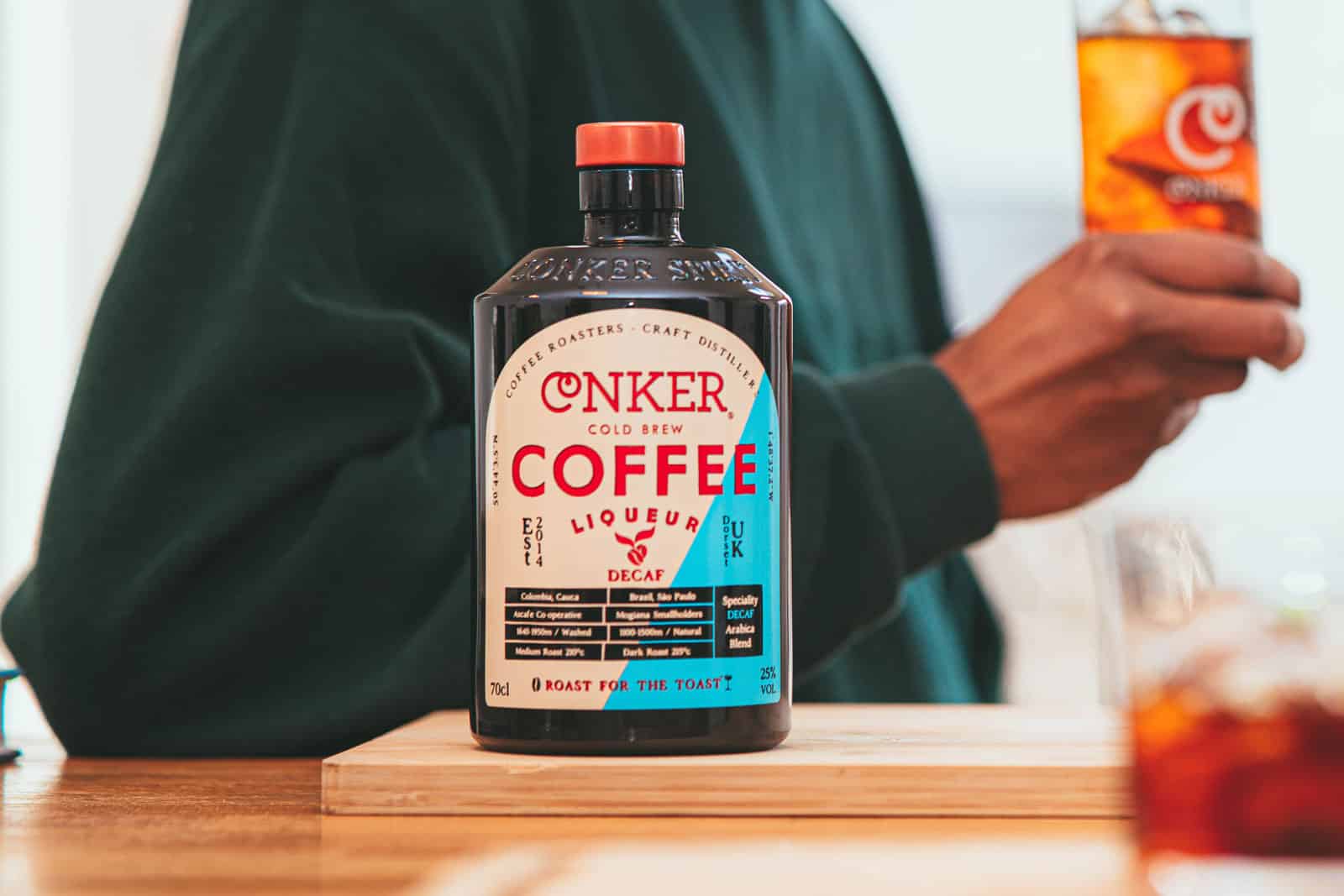 Conker Decaf Coffee Liqueur
View product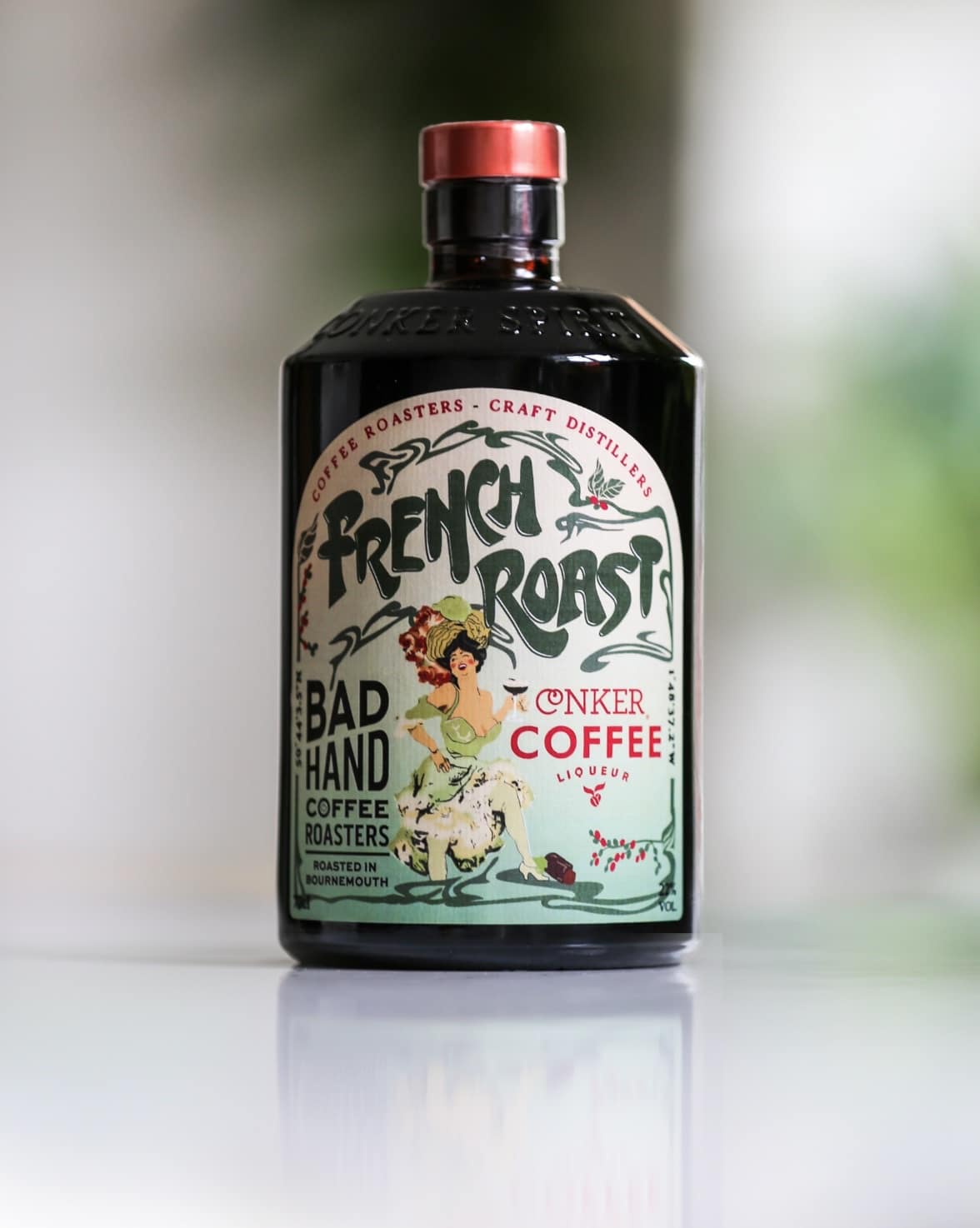 French Roast Coffee Liqueur
View product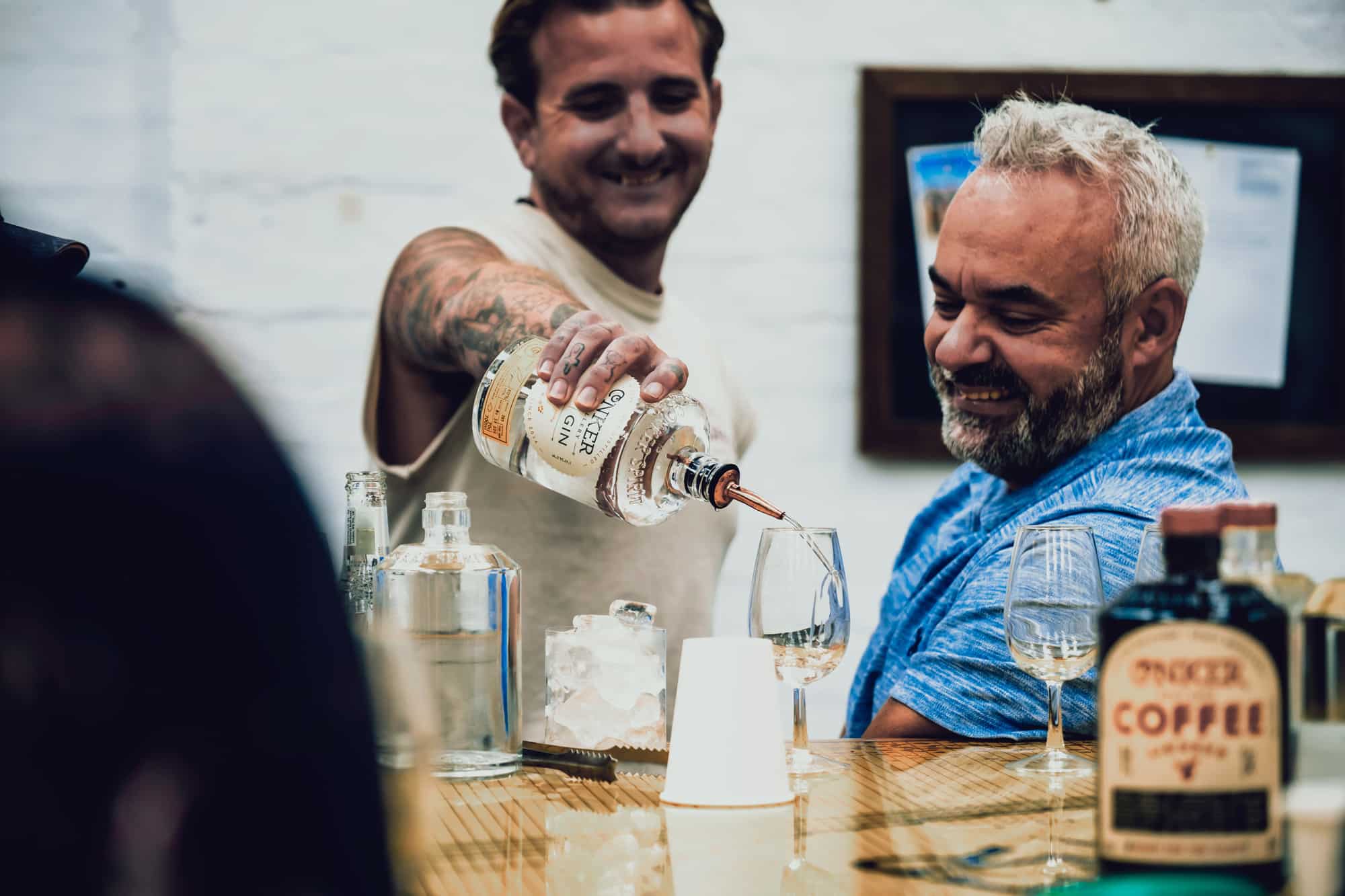 Conker Distillery Tour
View product
View Shop
"This liqueur is so packed with coffee beans that it smells exactly like a very dark, very strong mug of freshly brewed coffee. Perfection."
ETHICAL CRAFT COFFEE
FOR THE COCKTAIL
We're working with the changemakers in sustainable coffee farming to bring the delights of sustainable craft coffee from the coffee cup to the cocktail glass.
We're here to Roast for the Toast™.