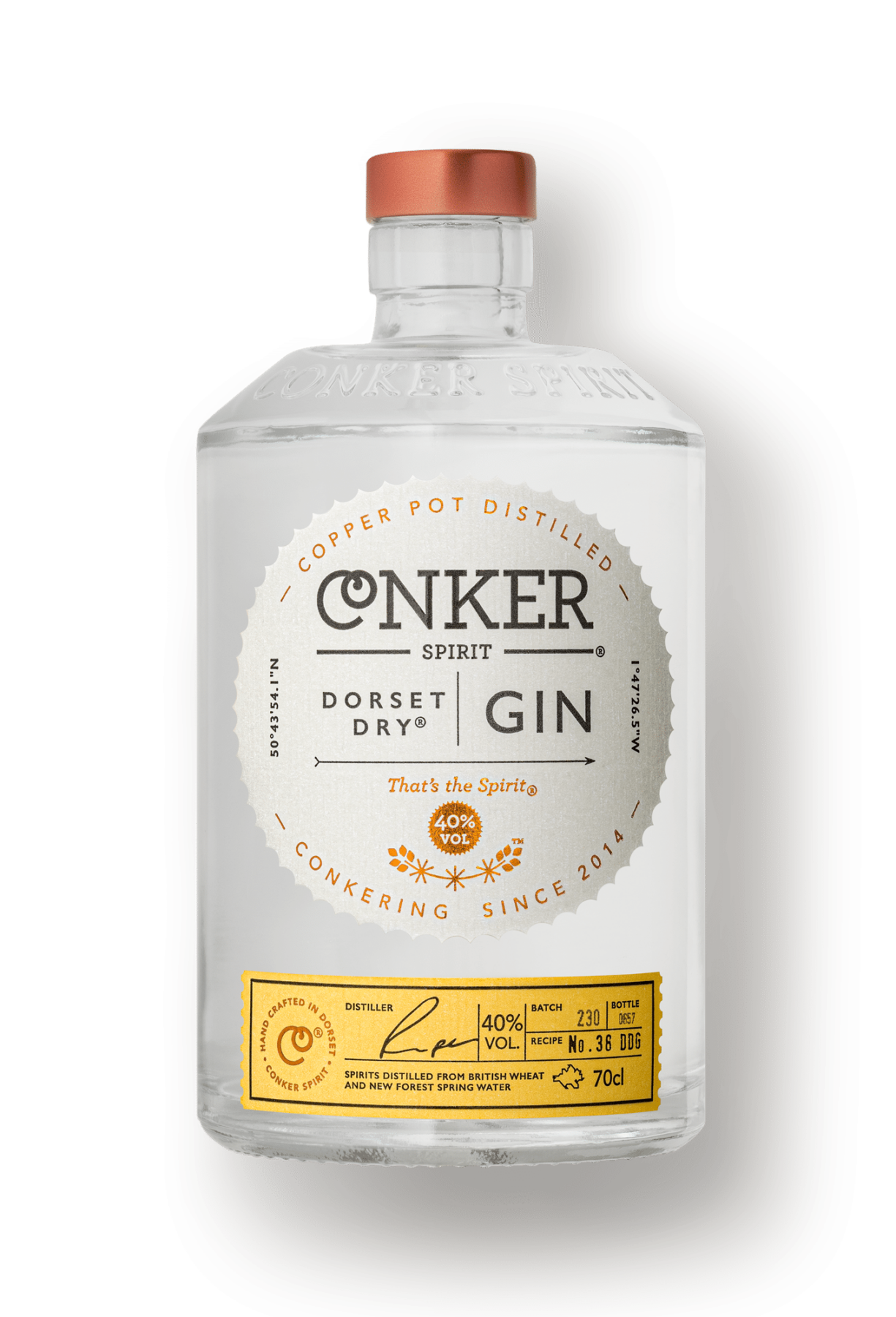 40% ABV | 70cl
The Dorset Dry is a refreshing take on the classic London Dry gin, distilled with botanicals that embody the bright and refreshing spirit of Dorset.
Find out more
View the Dorset Gin range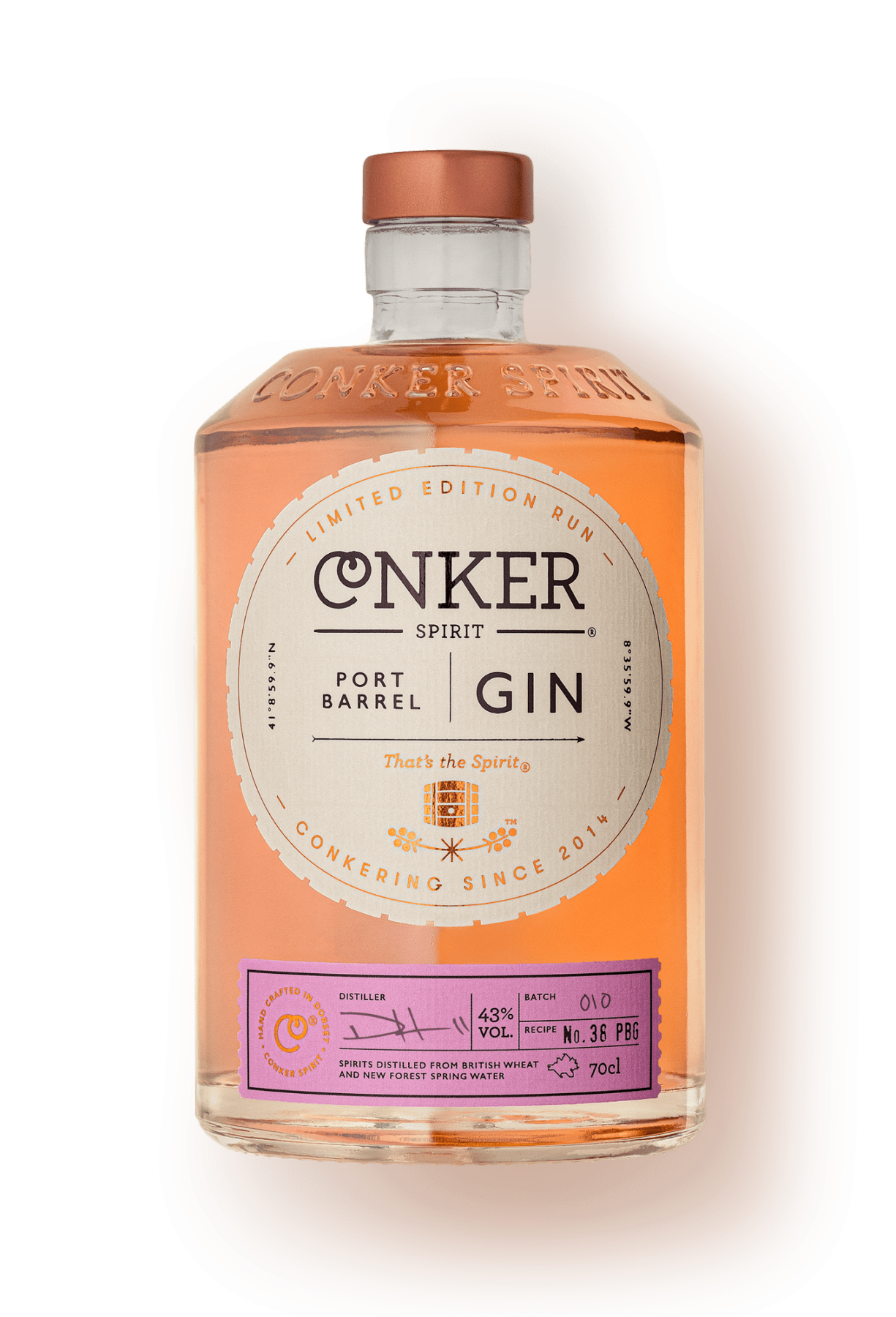 43% ABV | 70cl
We've rested our Dorset Dry Gin in Ruby Port barrels to create a gin like no other. Everything you love about gin, met with the rich woody complexity of a Port barrel.
Find out more
View the Dorset Gin range