Our Story
Hear first-hand our journey from boot-strapped start up to one of the UK's leading craft distilleries bringing the excitement and integrity of small-batch spirits to the glass.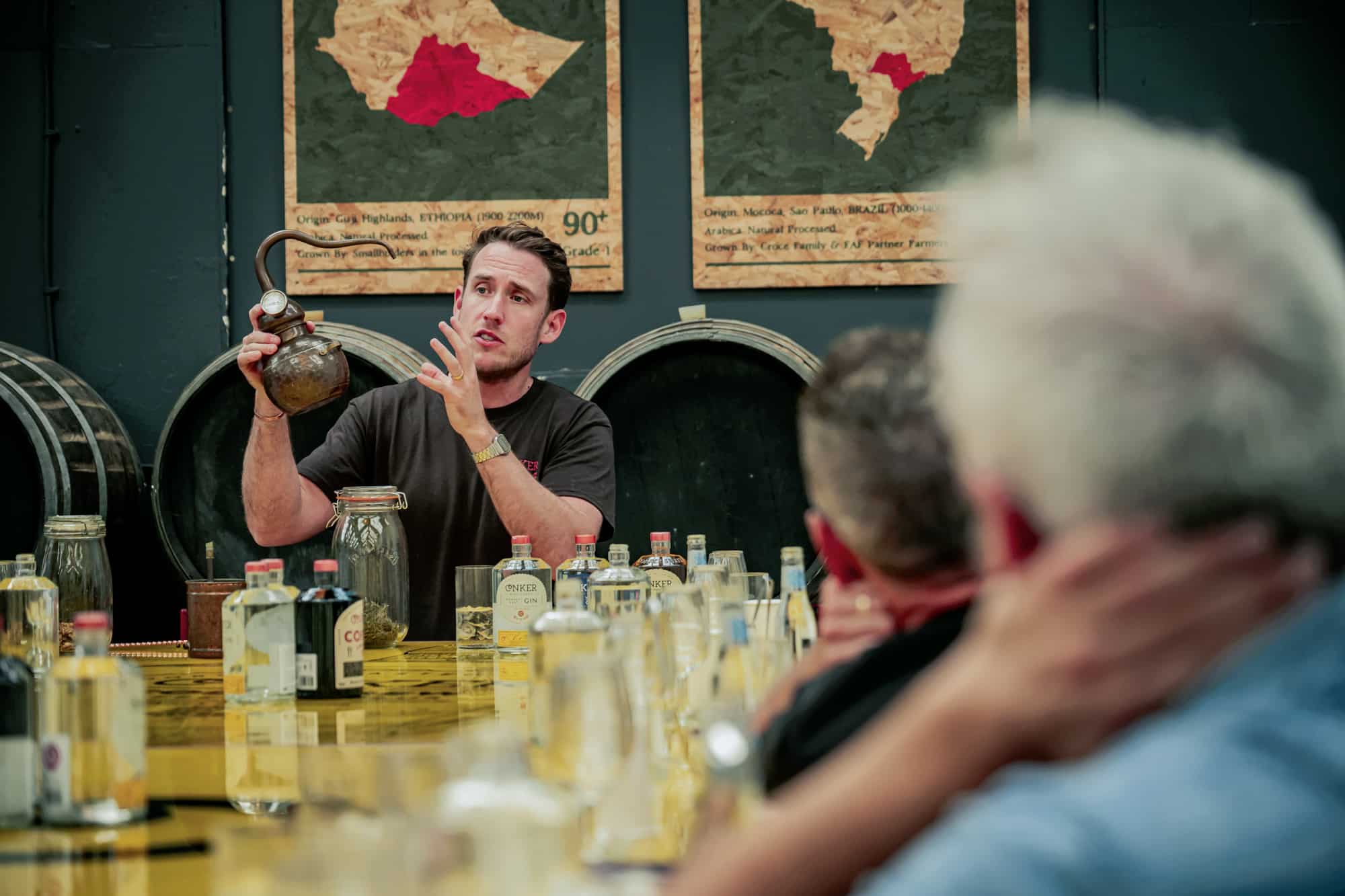 Our Process
Learn about how we create our award-winning spirits; from the selection and distillation of botanicals, to the intricate field-to-glass journey of the ethically sourced Speciality coffees of Conker Coffee Liqueur.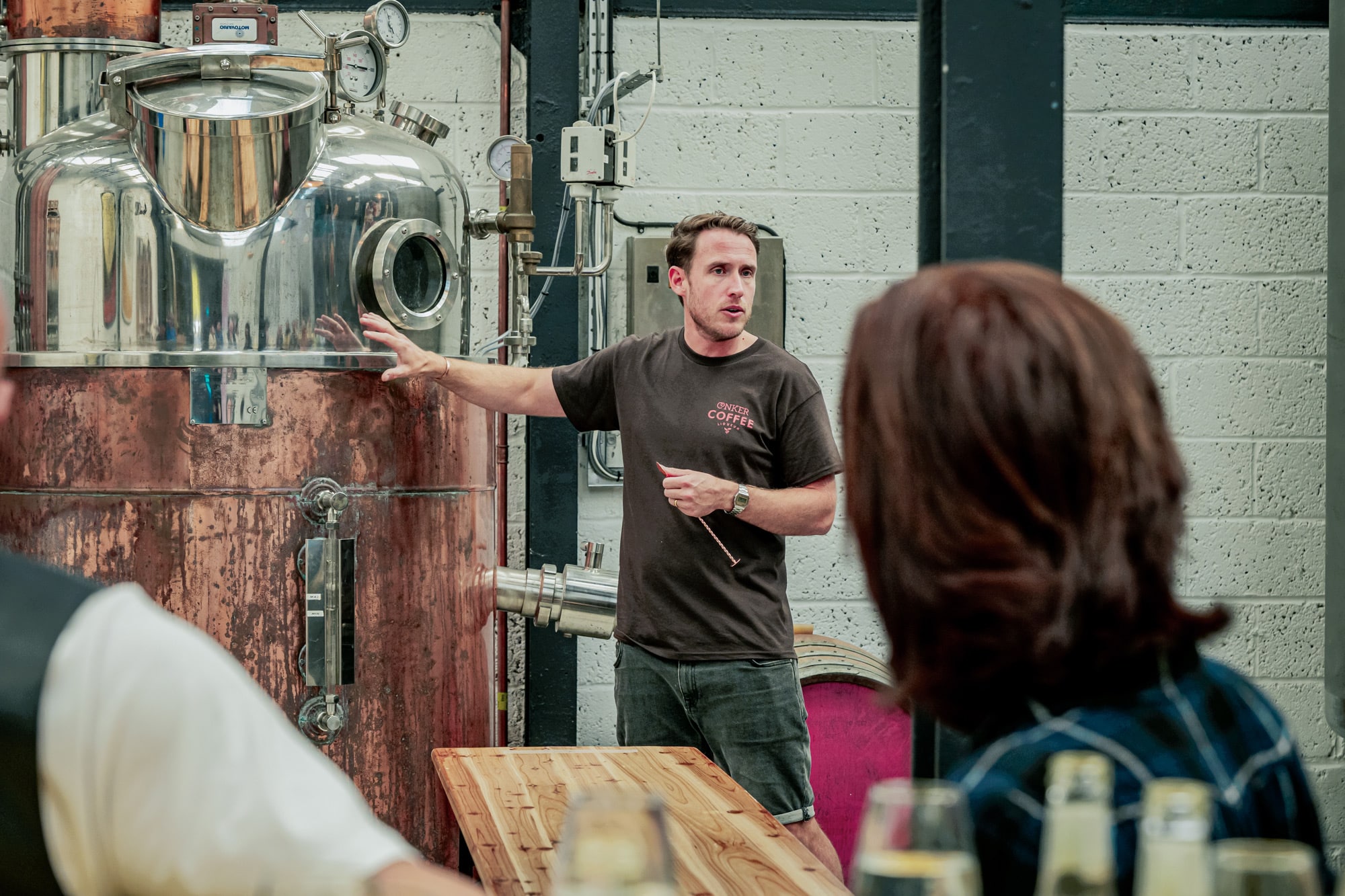 Guided Tasting
Explore our range of spirits with a guided tasting from our Head Distiller.