YOU MAY ALSO LIKE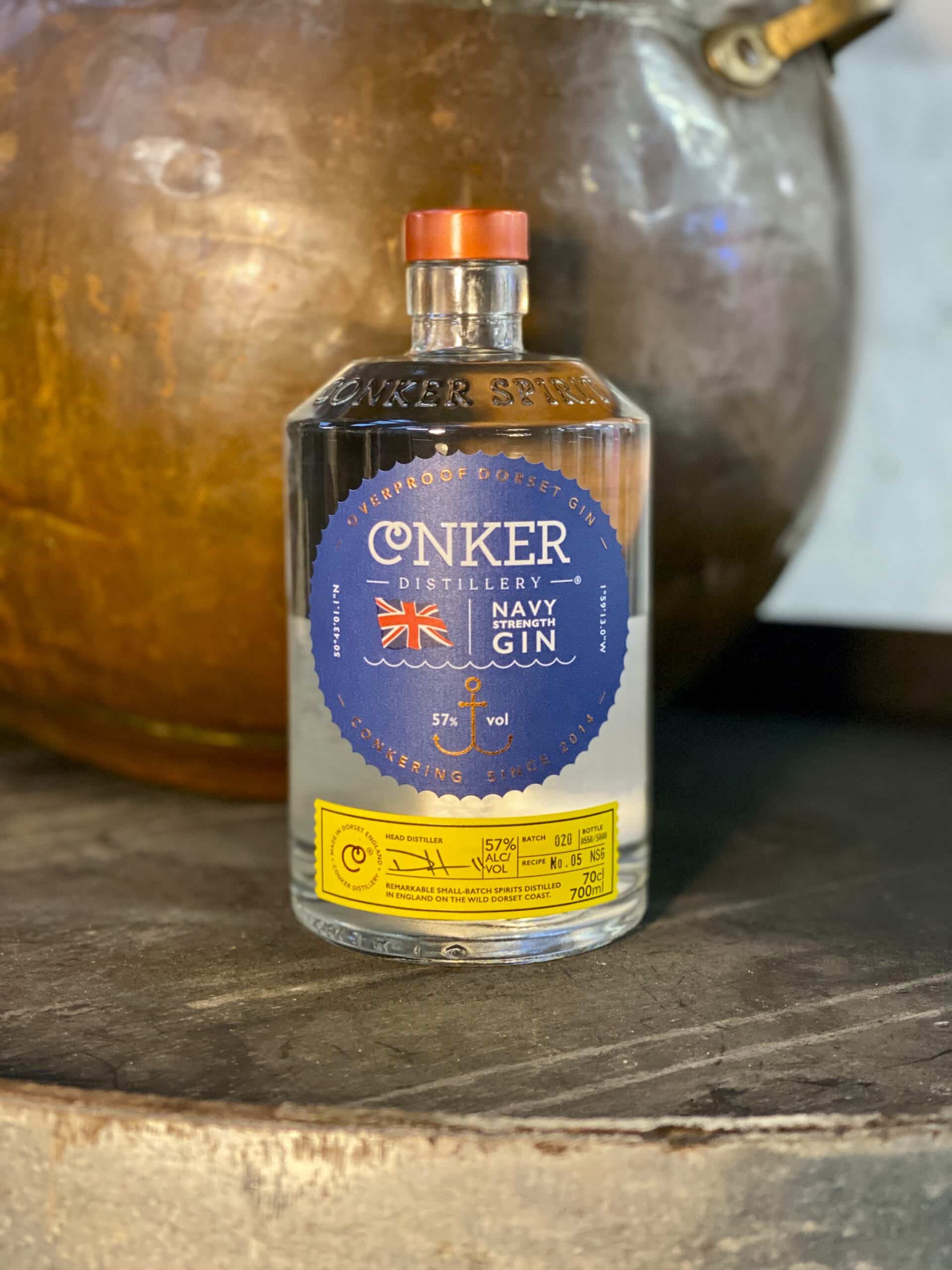 Dorset Navy Strength Gin
View product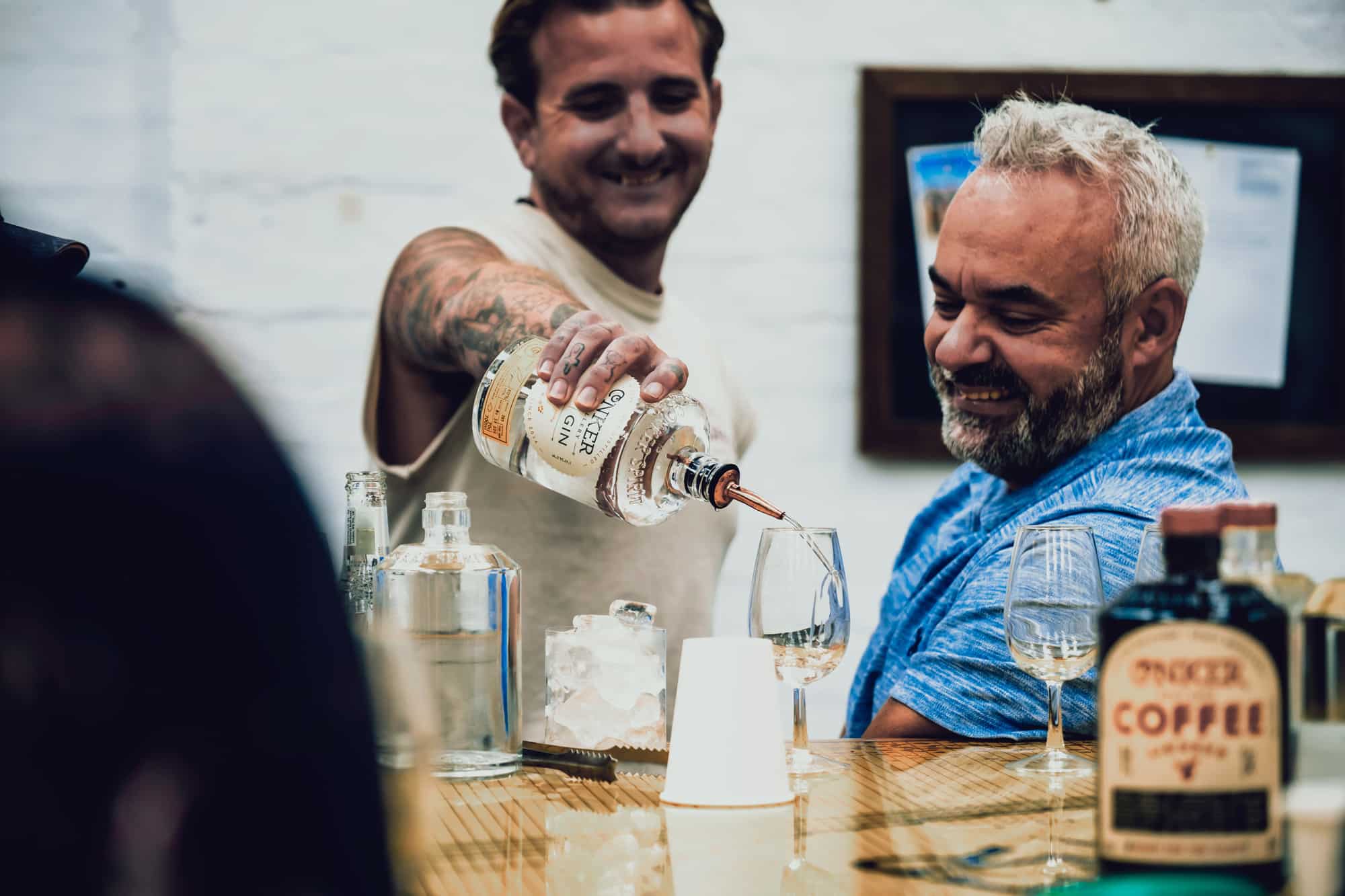 Conker Distillery Tour
View product
Dorset Dry Gin Jeroboam
View product
View Shop
THE PERFECT SERVE
This gin deserves nothing less than to be sipped over a few big chunks of ice in your favourite tumbler. Add tonic to that equation and you have one of the tastiest G&Ts we've ever encountered.
50ml Port Barrel Gin
200ml classic Indian tonic water
Grapefruit or orange peel
The TEN BOTANICALS of our Port Barrel Gin
Our Dorset Dry Gin lays down a classic and Juniper-forward backbone to this unique barrel finished gin. Each botanical plays a role in delivering a bright and refreshing gin with a crisp dry spice, a comforting blend of citrus, and a long herbaceous finish from our Dorset inspired botanicals.
Gorse Flowers
Ulex europaeus
Lifting the Dorset Dry from its classic, London Dry foundation bringing a subtle floral sweetness and cut straw - once perfectly described as a 'yellow brightness'.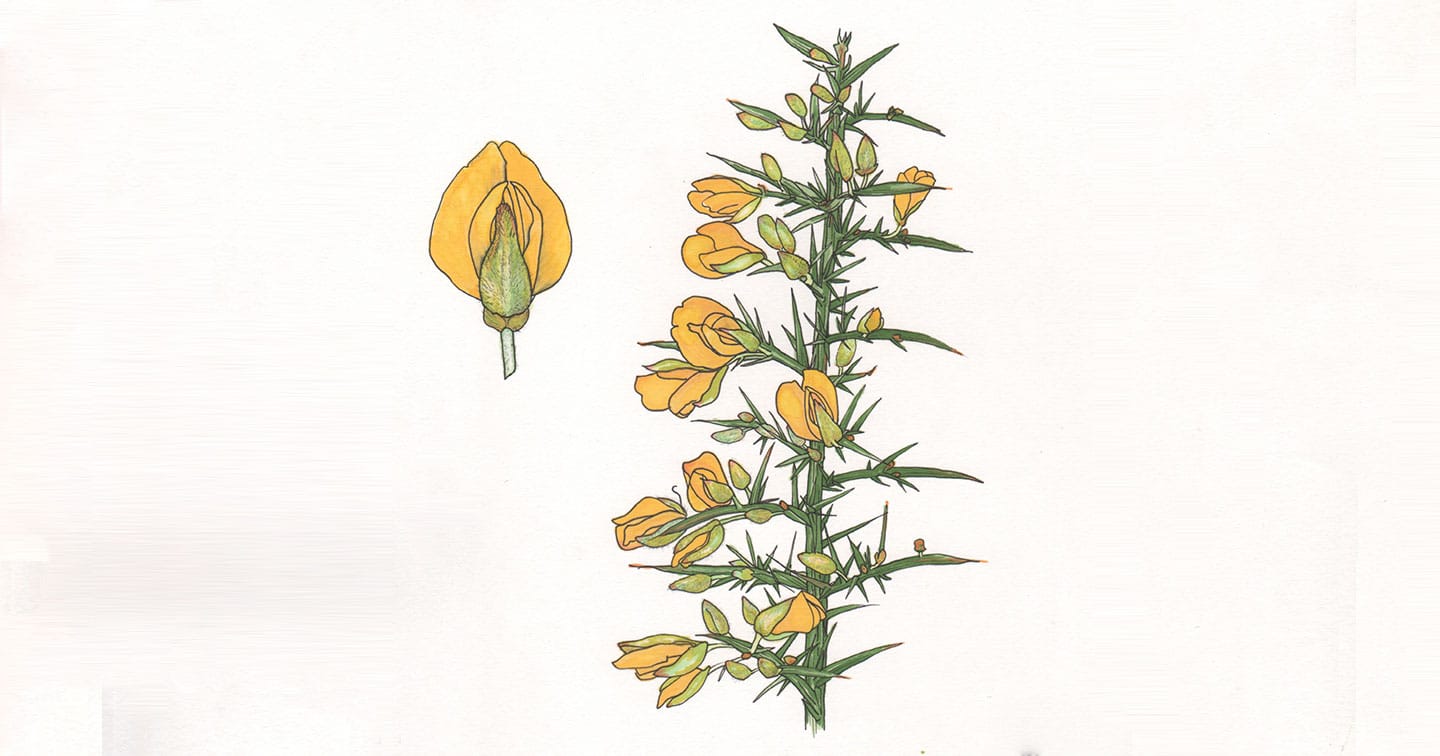 Marsh Samphire
Salicornia europaea
Once distilled the salt is left behind in the still, adding to the Dorset Dry only the luscious and herbaceous green notes akin to green tea and a remarkable caramel sweetness.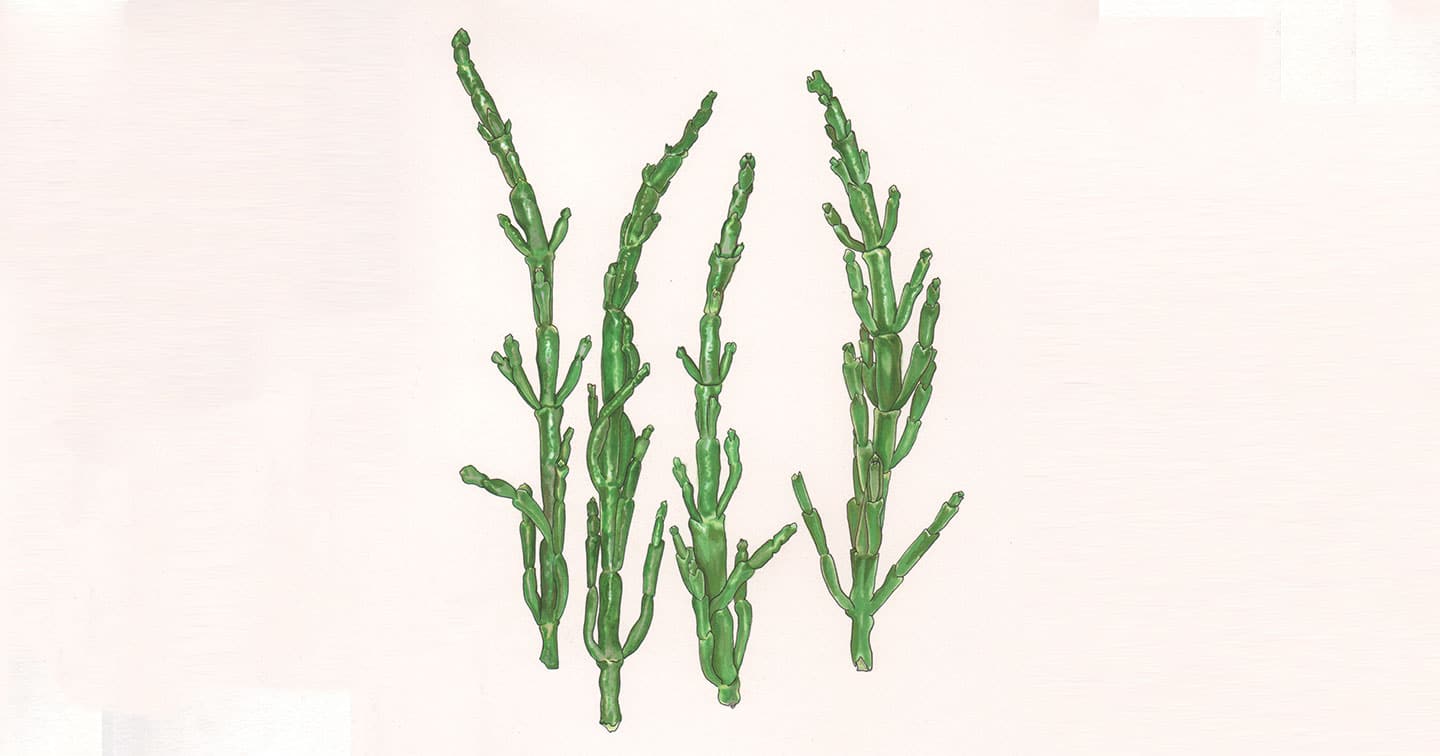 Elderberry
Sambucus
The last botanical to join the Dorset Dry recipe – cooling blue fruit that calms the peaks and troughs of our botanical recipe. A good nose can pick out the lingering jammy finish of the Dorset Dry.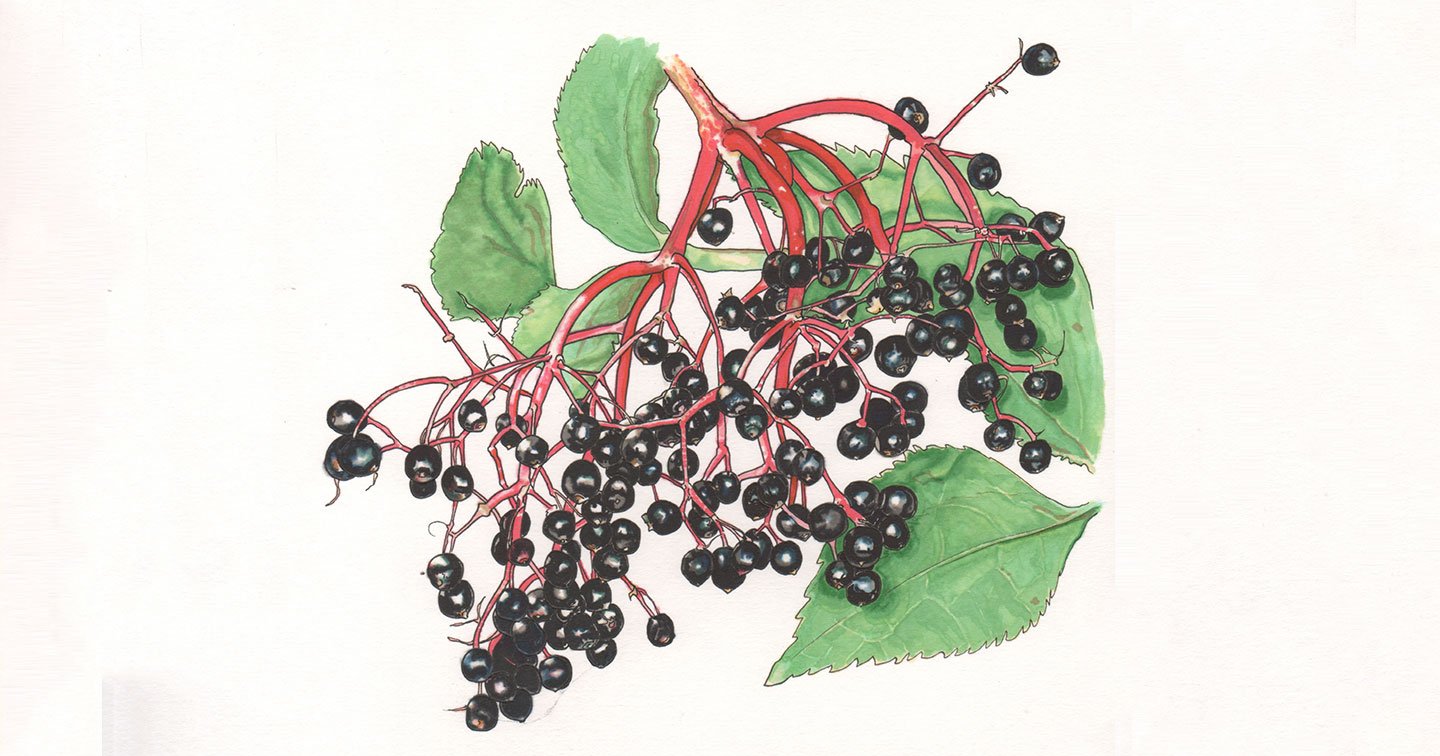 Juniper Berry
Juniperus communis
The vital component in gin and the headline act in the Dorset Dry.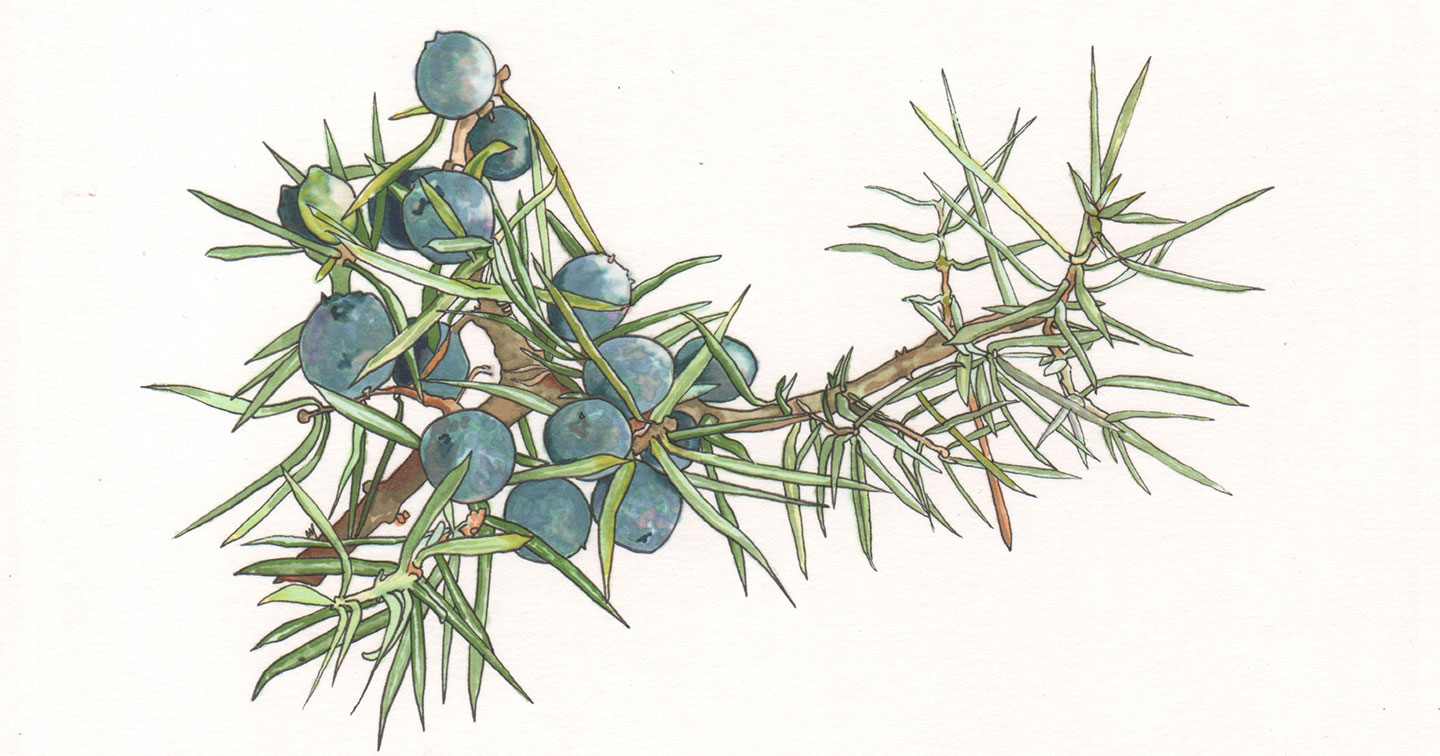 Coriander Seed
Coriandrum sativum
A usual suspect in a London Dry, and used in the Dorset Dry in the absence of lemon peel in the botanical mix.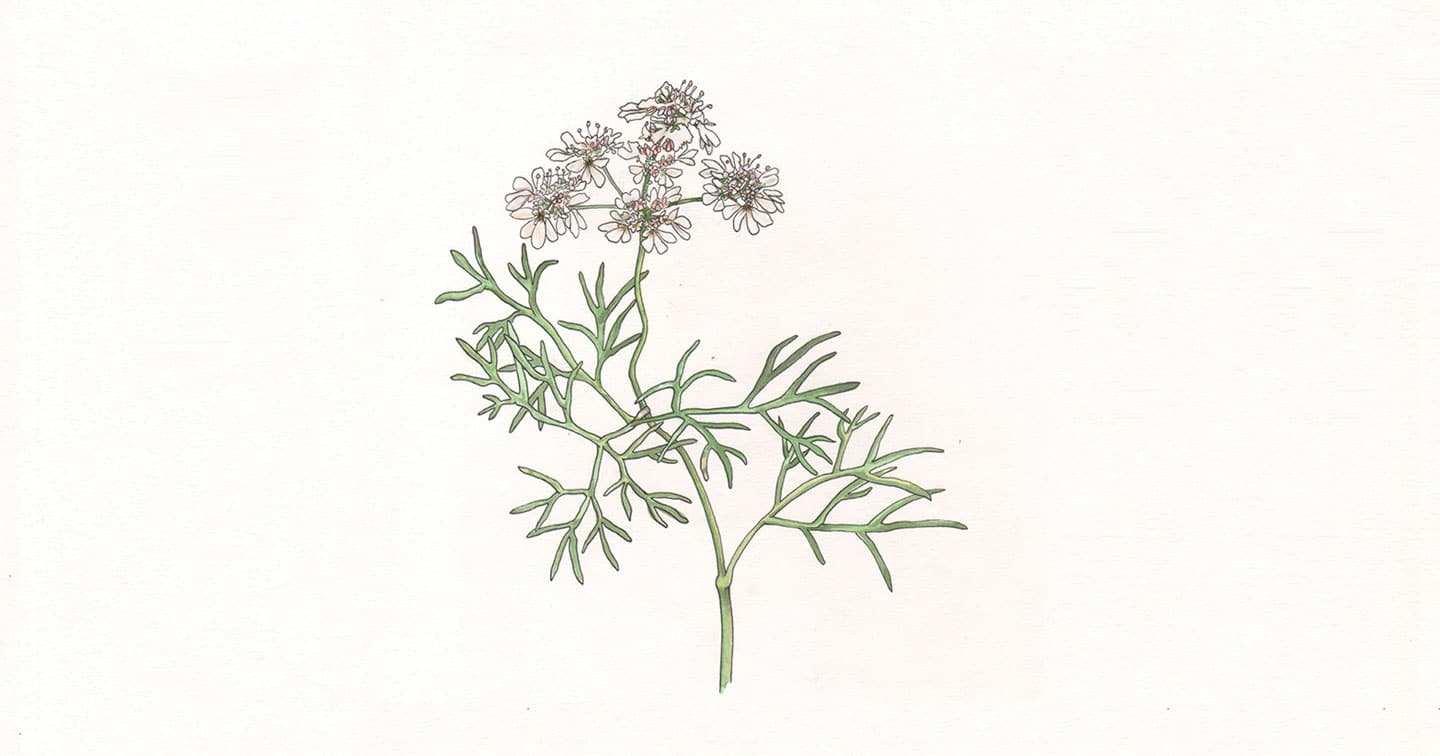 Angelica Root
Angelica archangelica
Works as a drying agent in the Dorset Dry, adding a bitterness that's essential to its classic, London Dry gin foundation.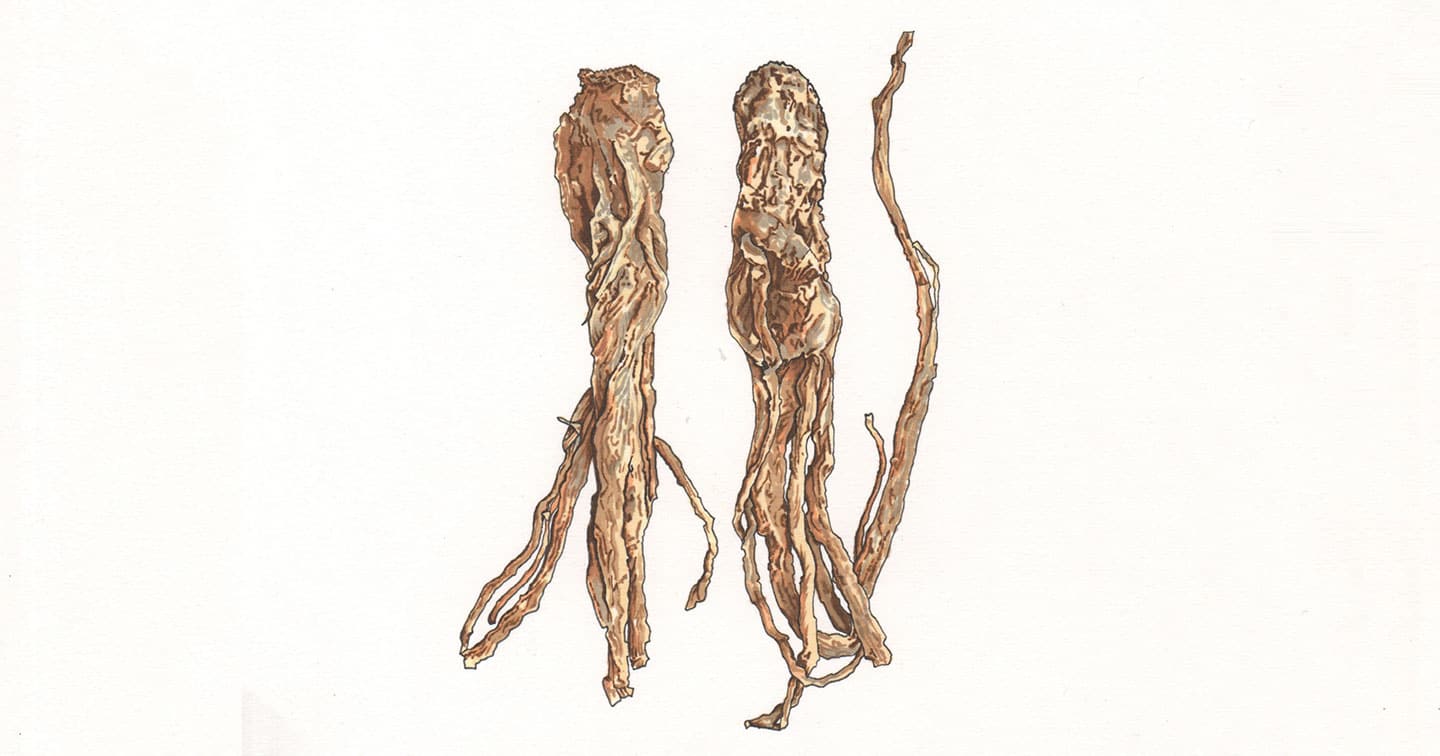 Orris Root
Iris germanica
Used less for its flavour and more for its trickery in binding and enhancing flavours, giving longevity to the gin.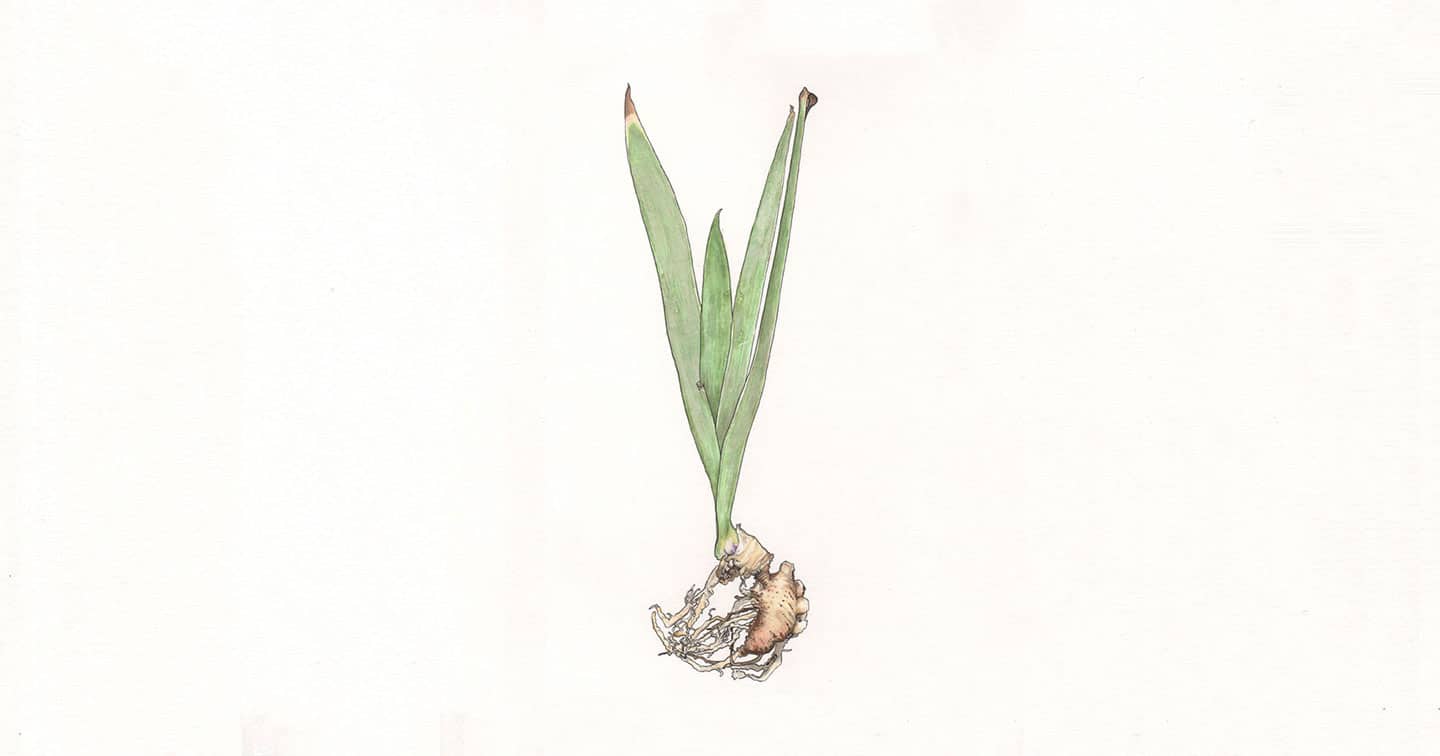 Cassia Bark
Cinnamomum cassia
Cassia bark adds a layer of sweet spiced complexity to the Dorset Dry, bridging the gaps between the piney juniper and the bold citrus melody of coriander seed, bitter orange and lime.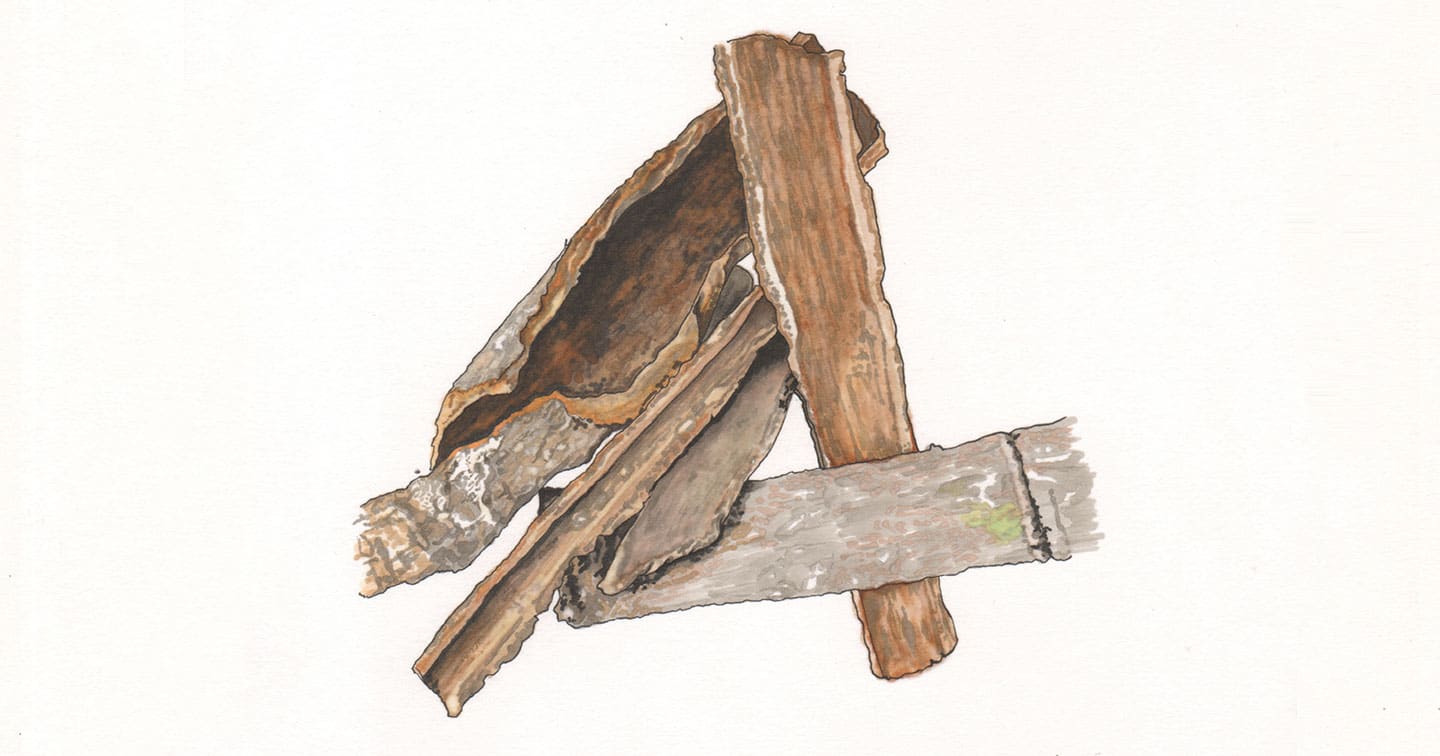 Bitter Orange Peel
Citrus aurantium
Welcoming notes of warm rich sweet citrus that round off the spice and heat from juniper and cassia bark. This comforting orange is paired with the bright, crisp punctuation of fresh lime peel.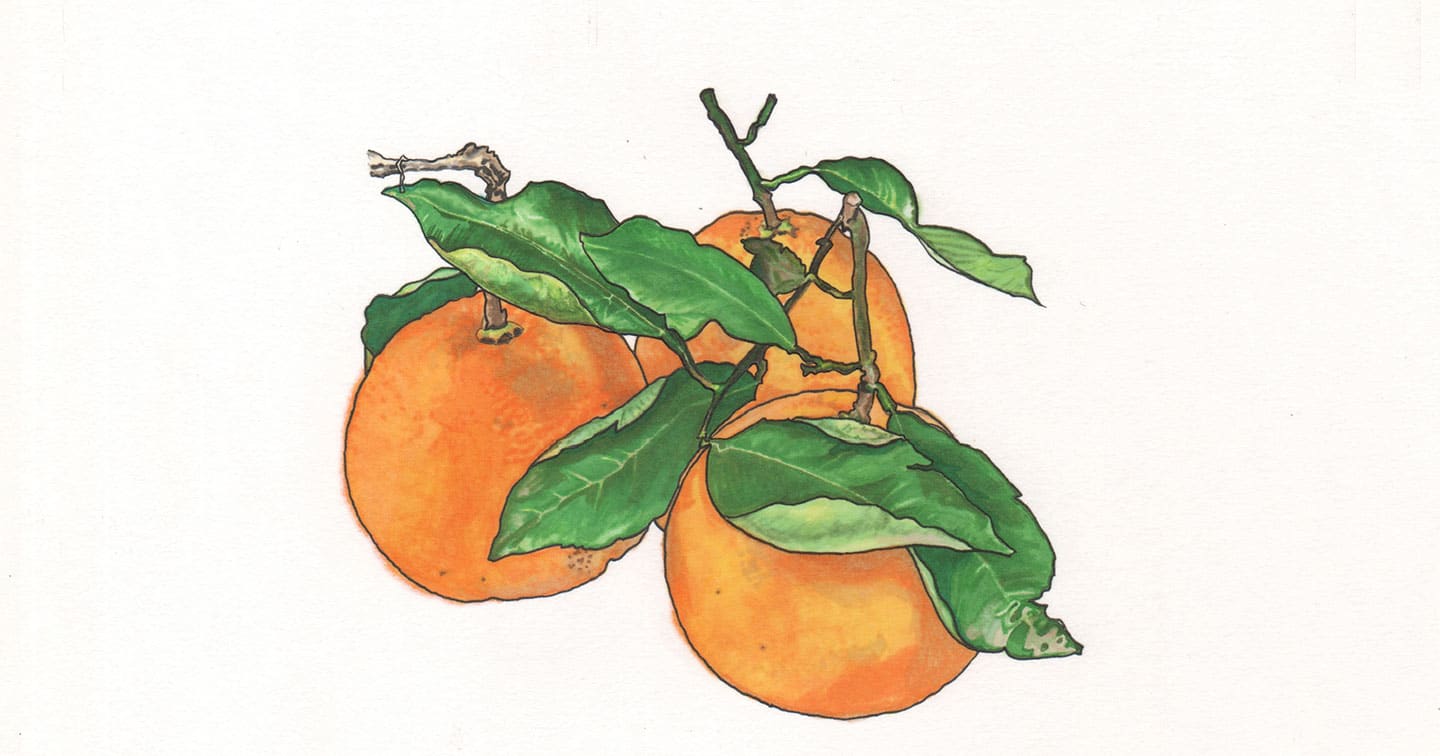 Fresh Lime Peel
Citrus × latifolia
Subtle when neat, yet when diluted with tonic the lime peel jumps forward, self-garnishing the drink with a refreshing lime zest bite. Clawingly dry, moreish and inviting.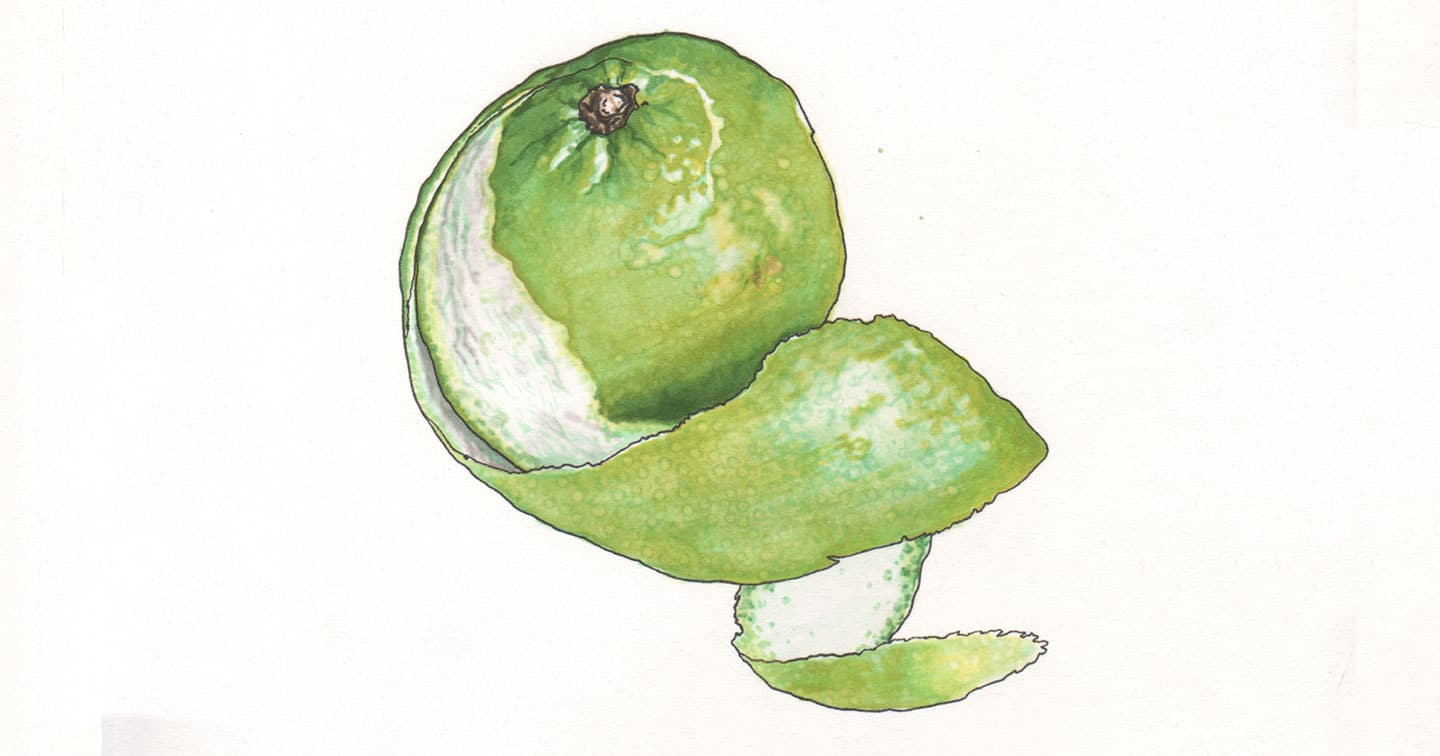 Cocktails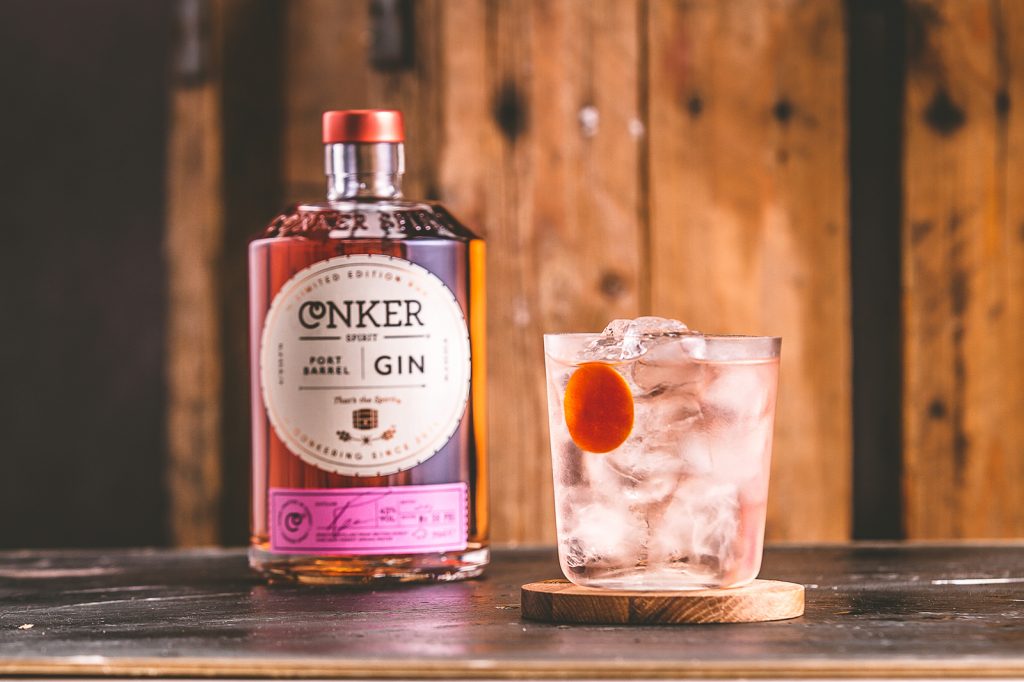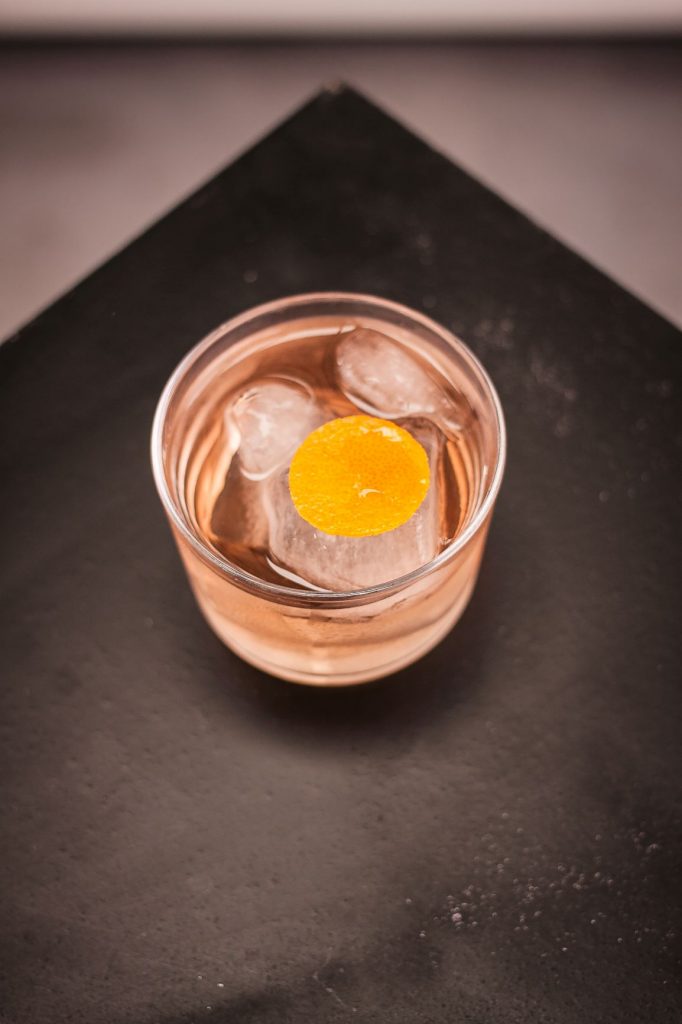 PBGOF (Port Barrel Gin Old Fashioned)