YOU MAY ALSO LIKE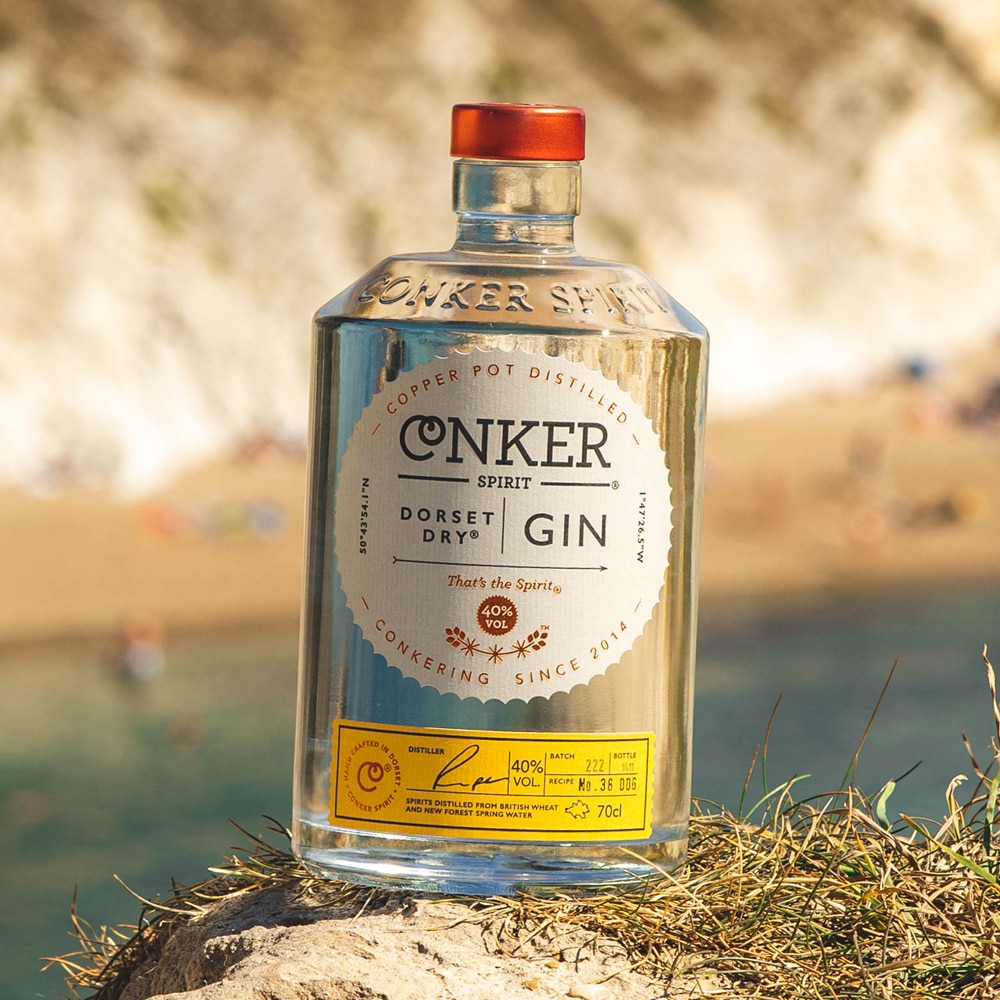 Dorset Dry Gin
View product
View Shop
The FIVE BOTANICALS
of Bowser Leaf
MINT, TARRAGON, PATCHOULI, THYME and BASIL come together to deliver a lively and complex alcohol-free drinking experience like no other. A fresh bouquet of savoury green flavour, spice and natural sweetness pops from the glass, with a moreish and lingering dryness.
Mint
A juicy effervescence brings a familiar menthol lightness to counter the savoury elements of the botanical blend.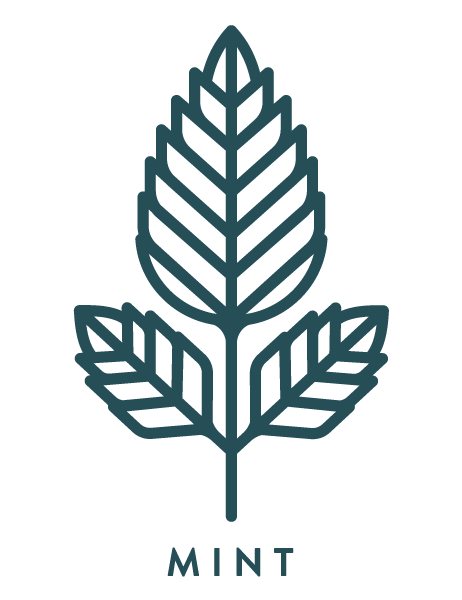 Tarragon
Tarragon has wonderful anise notes giving sweetness and a green herbaceous flavour with hints of liquorice.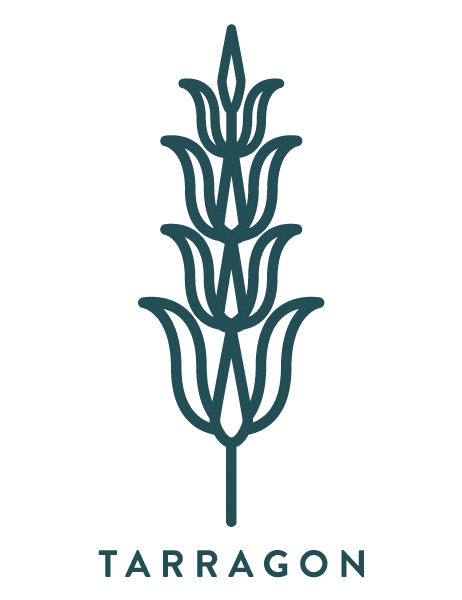 Patchouli
Patchouli lays down a complex backdrop of woody dry spice and earthy vanilla sweetness, leading Bowser LEAF into a curious dry finish.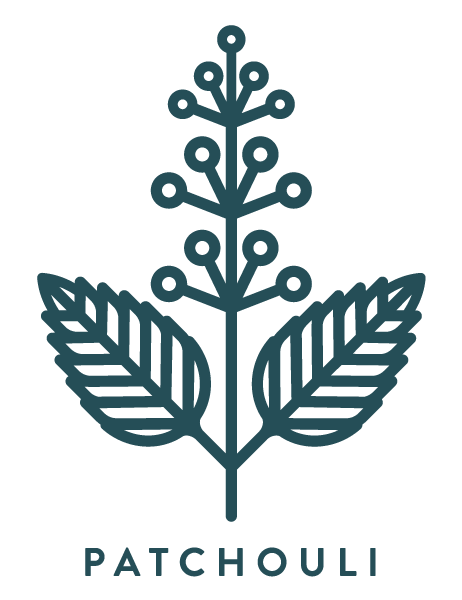 Thyme
Savoury and woody with hints of lemon and mint, thyme adds a subtle dryness, keeping the sweet notes from its fellow botanicals in balance.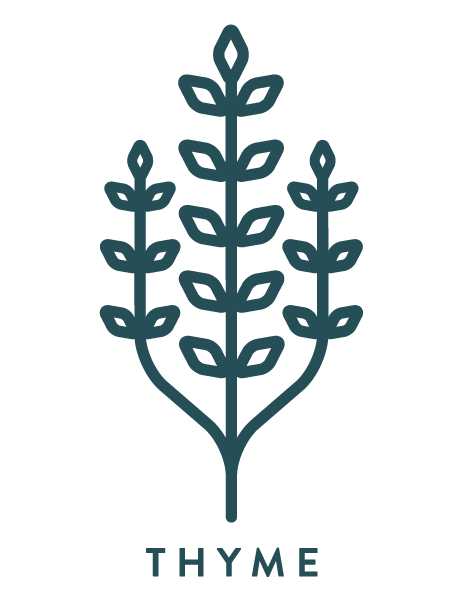 Basil
Basil is robust and unmistakable with a perfumed savoury freshness, giving Bowser LEAF its soft rounded finish.